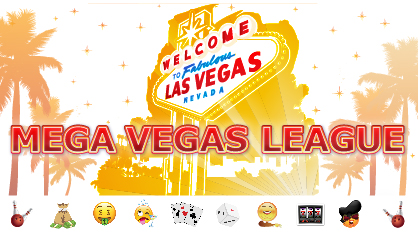 Mega Vegas bowlers, our midseason sweeps are rapidly approaching, and will be held at Keystone Lanes on Saturday, November 3 and Sunday, November 4.
The squad times will be as follows:
Mega Vegas Sunday – November 3, 9:30 a.m.
Mega Vegas Monday – November 4, 9:30 a.m.
Mega Vegas Tuesday – November 4, 9:30 a.m.
Please let Leonard or Eric know if you will not be bowling in the midseason sweeps as soon as possible. Also, reach out to the center (562-421-8448) if you have any questions or concerns.
Until then, have a great day filled with happy bowling and high scores!
Cal Bowl